The Inn is scheduled to Re-Open on July 15th.
This information was released by Anais Gil, Manager of Guest Services, and she related that they will be allowed an occupancy rate of 30%. One must also realize that this re-opening will be subject to the government of the State of Sinola on the 15th.
On this Site you are Dealing Directly With a Timeshare Owner at the Inn.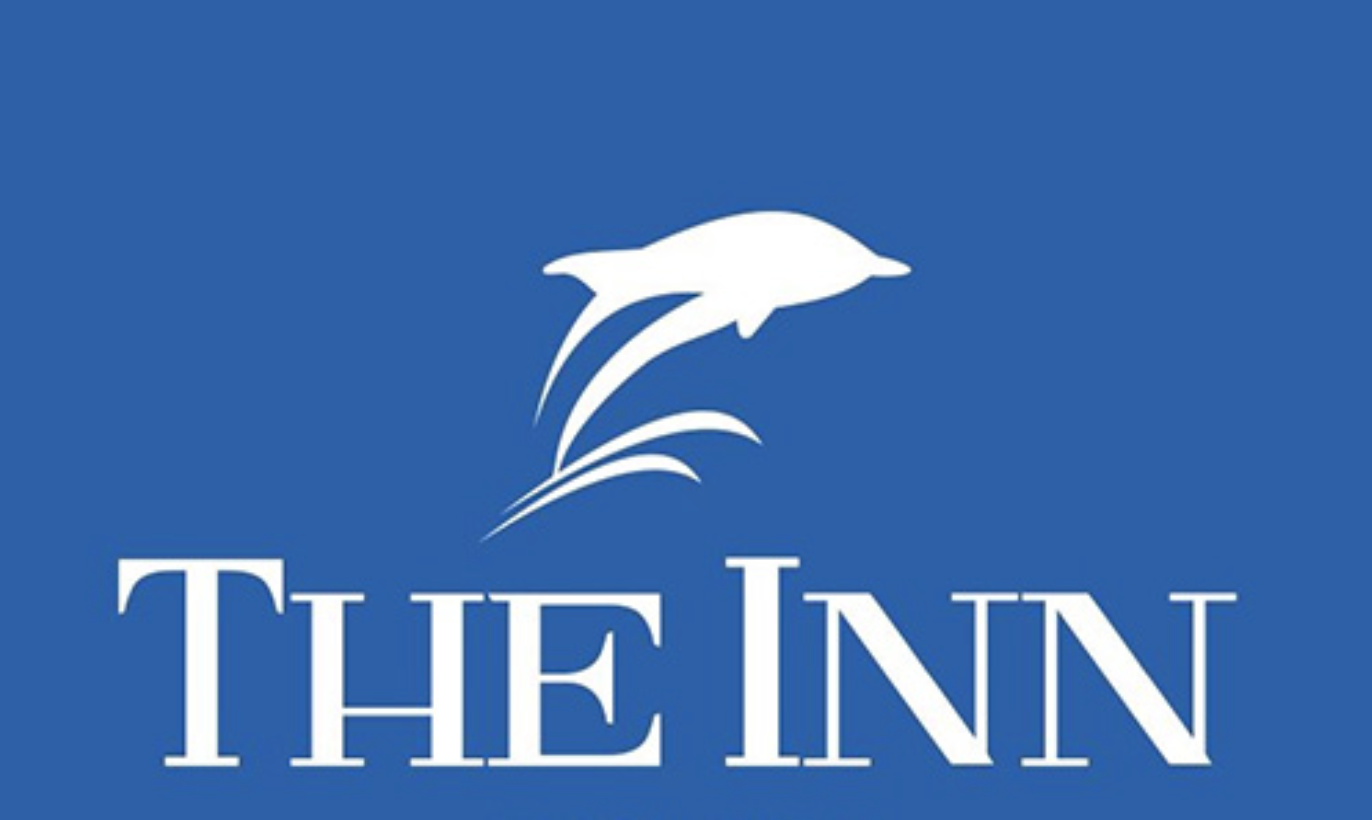 Welcome to our website and we appreciate you visiting us whether you be an Owner at The Inn or our Guest. We have tried to publish a User Friendly Site. If you have suggestion or comment our web address is listed at the bottom of this page.
Thanks for visiting us.
All weeks listed on this site are privately owned. You are dealing directly with the Timeshare Owner. There are no sales commissions, or hidden costs related to any rental or purchase by the Seller or Buyer.
Only Registered Owners at "The Inn" are allowed to post Units for Rent and for Sale on this site.
This site has been operating since 2009 and not ONE misrepresentation or fraudulent act has been reported.
This Web Site does not act in any capacity to represent the Corporation commonly known as: The Inn Beach Hotel Mazatlan, it's Management or it's Sales Department. We are a group of Timeshare Owners with a Website.
The New Owners Domain Name is 'Owners at the Inn':www.ownersattheinn.com
PO Box 897; Elephant Butte, NM, 87935, USA
Email: web@ownersattheinn.com