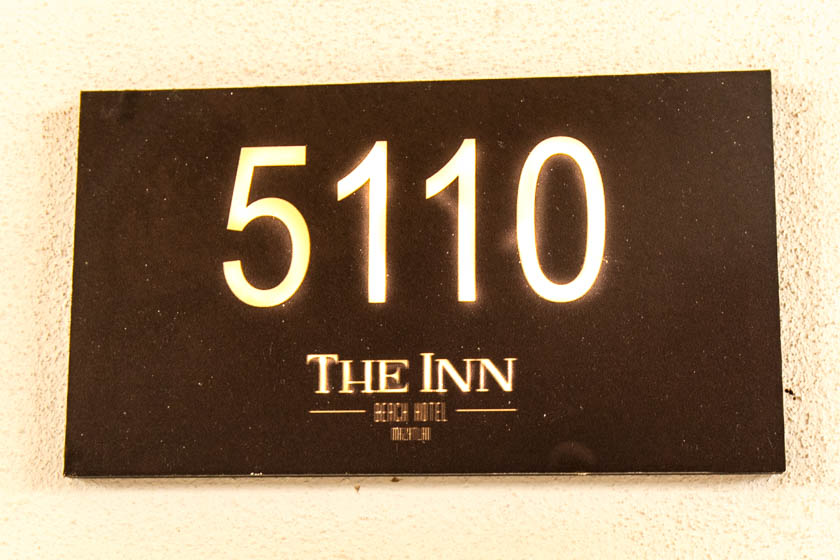 The entire Inca Tower has been reconstructed, new electrical, new air conditioning, new furnishings, and new appliances.
The Inca is the closest Tower to the Beach and Ocean, this is typical Studio room. These picture were taken of a 5th floor Studio. The first digit of the number indicating the floor level.. Access to the Inca Studios is left off the elevator or stairs. These suites are maintained daily by the excellent Inn's staff. There is WIFI Internet in each room..
The Air Conditioned Studios are all accessible by an elevator. Each has and a balcony with a lovely view of the gardens, pools and the beach. Studios have (2) Queen size beds; a bath off the bedroom, and more storage than you can use; mini refrigerator,and a coffee maker,a Flat Screen TV, and writing desk. . The decor is very warm and makes the studio very comfortable and cozy.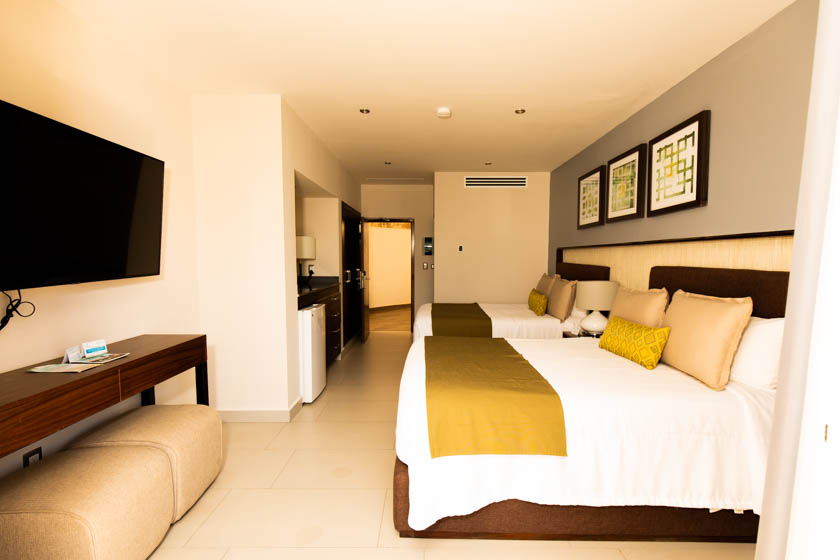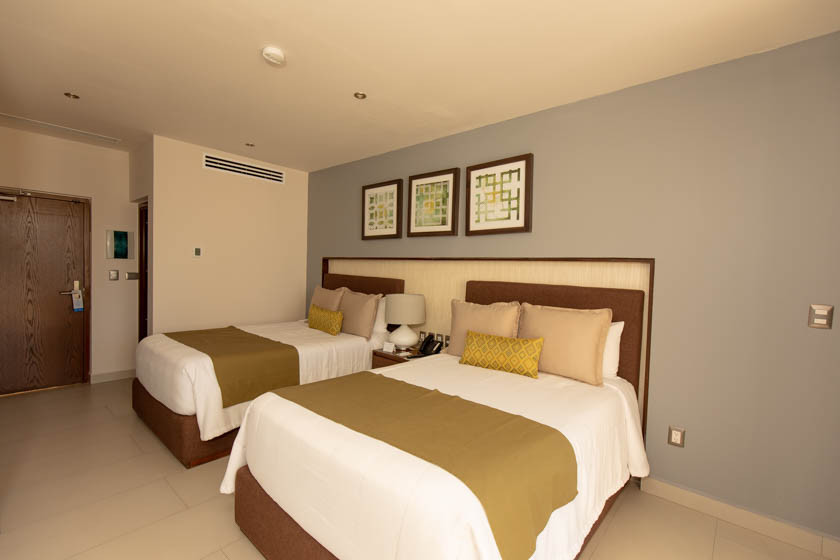 You view of the grounds from the balcony.
One Bathroom in the Studios.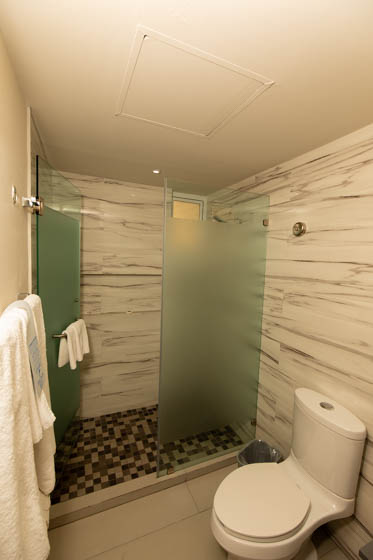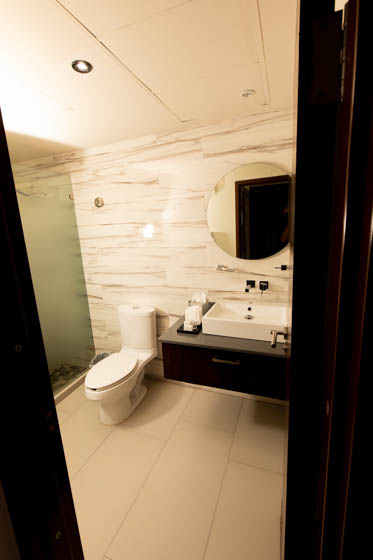 This diagram is of the studio prior to remodeling. The size and arrangement is the same there just been a change in the decorum.